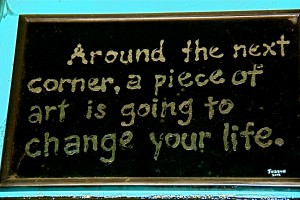 I maintain a photography website dedicated to my small side business of portrait photography.? Interested???Check it out here.
I also have a public Flickr account which holds some of my general photography.? Just look to the right of the screen where it reads Flickr Gallery.
And below is the archive for my mixed media creations.
All rights reserved.? LFB Media.

Archive of pictures and mixed media creations